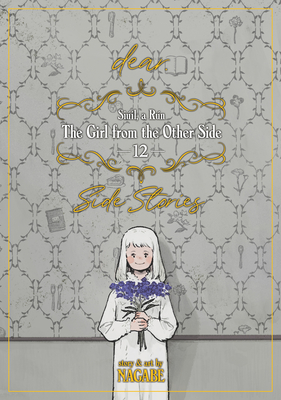 The Girl From the Other Side: Siúil, a Rún Vol. 12 - [dear.] Side Stories
Publication Date:
December 20th, 2022
Usually Ships in 1 to 5 Days
Description
A special collection of manga stories from the critical and commercial hit, The Girl From the Other Side!
It was inevitable that the road walked by Teacher and Shiva would be sorrowful, but not all of their times together were bleak. Many of their days held quiet, shimmering joy; comfortable days of sunlight and soft breezes where nothing of significance happened. Days that remained unseen…until now. These are the side stories of two people—one human, one inhuman—who linger in the hazy twilight that separates night from day.
FINAL VOLUME