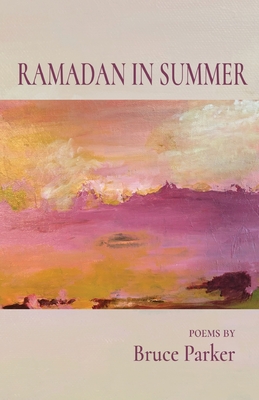 Ramadan in Summer
This product is not returnable.
Publication Date:
January 14th, 2022
Publisher:
Finishing Line Press
Description
Poems by Bruce Parker examine parallel themes of climate change and a life in its final stage, in which a second love has entered. Their tone is by turns elegiac, romantic, humorous, resigned and hopeful.