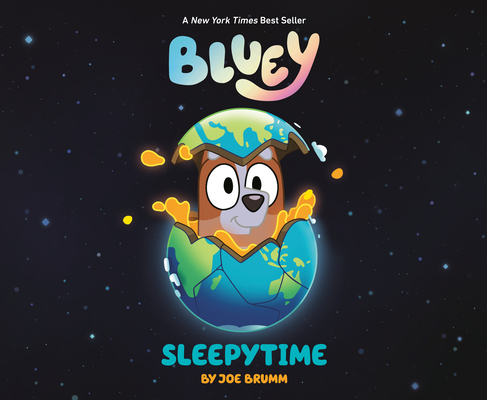 Bluey: Sleepytime
Publication Date:
September 5th, 2023
Publisher:
Penguin Young Readers Licenses
Description
Come on a dream-filled adventure with Bluey and Bingo in this special picture book with fold-out pages! Based on the award-winning animated series Bluey, as seen on Disney+.
It's sleepytime at the Heeler house! Bingo wants to do a Big Girl sleep. As she drifts away into a dreamy adventure with Flopsy, will Bingo make it through the night and wake up in her own bed?